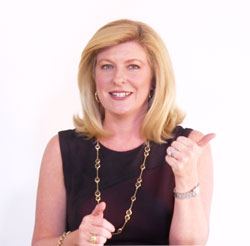 Establishing healthy boundaries with your clients is essential when it comes to managing expectations, leveraging your time (so you can leverage your business) and keeping your sanity.
Setting up healthy client boundaries gives you more freedom, time and sanity. (Click here to tweet this.)
Here's what you need to know first: assuming that you set up your programs and offerings so that your clients will get great results if they do the work, your clients' results are their personal responsibility.
You are responsible to your clients (to give them what you promised and what will get them results), but you are not responsible for them, even for their results. With this in mind, the three strategies I share in this video will set you up for success when it comes to forming client boundaries.
Setting up healthy client boundaries gives you your freedom back, clears up more time in your schedule so you can sign on more clients and make more money and most importantly, it gives you your sanity back! Watch this week's video strategy below to discover how to set up healthy client boundaries.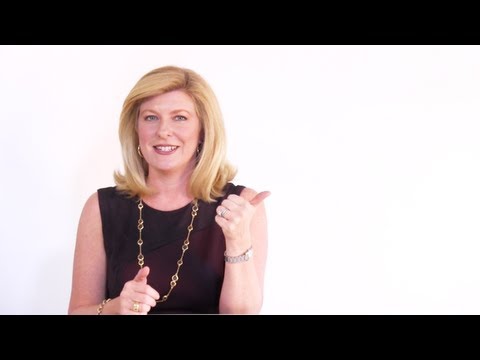 Your Client Attraction Assignment
Take a moment to consider your current client relationships… Are you guilty of playing the "Rescuer" role? Have you educated your clients on your policies and procedures? How often do you enforce your boundaries? Recognize the changes you have to make in your client relationships and start right now to regain your freedom.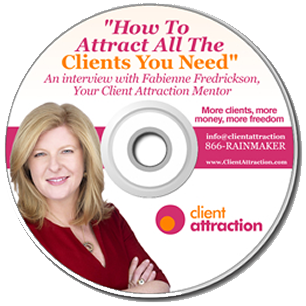 Fabienne Fredrickson, The Client Attraction Mentor, is founder of the Client Attraction System®, the proven step-by-step program that shows you exactly how to attract more clients, in record time...guaranteed. To get your F.R.E.E. Audio CD by mail and receive her weekly marketing & success mindset articles on attracting more high-paying clients and dramatically increasing your income, enter your email address below right away.