Sept. 29 - Oct. 1
Ft. Lauderdale, FL
Discover the proven secrets to overcome the resistance and procrastination currently holding you back and gain lasting confidence to grow your business to six and seven figures.
---
Upcoming Webinar
Thursday, 1:00 pm EST
In this webinar, Fabienne shows step-by-step how you can get more ideal, high-paying clients, make more money and best serve your clients. She shares her secrets and proven methods of success, developed over years as a Client Attraction expert.
Upcoming Event
Client Attraction Business School Open House
Fall 2014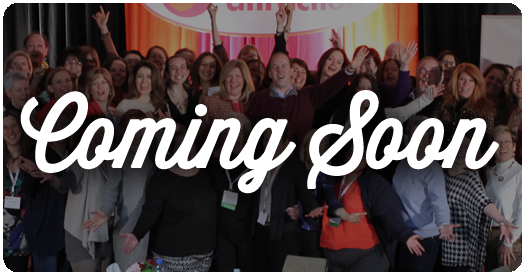 New Podcast Now on iTunes!
The Client Attraction Business School
Fabienne and Derek Fredrickson of The Client Attraction Business School share weekly marketing, mindset and business growth strategies for advancing entrepreneurs and small business owners. Hear the podcast→
Play Big Master Class
To reach that next bigger level of greatness (and professional success), you must be willing to step outside of your existing comfort zone. Hear the podcast →
Close
Sign me up for my audio CD!
Find out how to use my step-by-step Client Attraction methods so you can be a success.
Close
Could one conversation change your business?
Get in touch with us by filling out the information below and one of our caring Enrollment Coaches will contact you…