How to Build Your Email Subscriber List …to Attract More Clients and Make More Money
How to Build an Email List
When it comes to attracting ideal, high-paying clients to what you have to offer, there's no question that you must have a large email list of qualified and motivated email subscribers.
It's a fact today when it comes to marketing your business online – list building is an essential entrepreneur marketing strategy that cannot be overlooked.
But the question is… How do you build your email list systematically and authentically each and every month with your ideal leads and prospects?
You need simple to implement and effective list building strategies so you can build your list each and every month as part of your strategic planning for your small business.
You focus on both online and offline list building small business marketing strategies, as well as creating compelling content and offers that you can share through multiple list building venues like social media, video, website, article marketing, pay-per-click advertising and more.
Why Building an Email Subscriber List is Essential for Client Attraction
Here's the thing:
If you're looking to build your list with help from your small business marketing coach in order to attract more clients and make more money (and who isn't?), one of the fastest ways to get your message to the masses is by building a list of motivated, excited email subscribers who love to hear from you (and who will love buying from you.)
Your list is everything! It dictates how many clients and customers you sign on, which affects your income, your life, your family, and your family's future. It's that important.
When's the best time to get started?
Right now. Waiting will only delay your results.
Getting Started:How to Build Your List the Right Way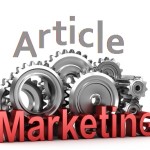 How to Build Your List with Article Marketing
Article marketing is a simple strategy that really works, yet it's not something that a lot of entrepreneurs are talking about or know about. You take your content, preferably pre-existing content from your blog or website and you submit it to article directories on the web to allow more people to find you.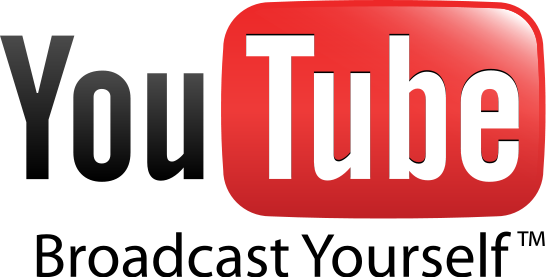 How to Use Video to Build Your List
Video is an essential part of your online marketing strategy, specifically having a video on your website, because it helps you authentically connect with people who visit your site and allows you to engage with them in a very compelling manner. Video allows you to interact with your prospects better than anything else – except for face-to-face interaction, of course. It's a game changer for your business.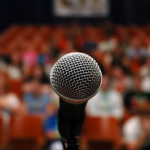 How to Attract Clients and Build Your List from Live Events
Attending live events is a "must", not only for your own learning and sharpening the saw, but because you are then surrounded by dozens if not hundreds of ideal prospects gathered for you by someone else—where the opportunities for signing on new clients and building your list are endless.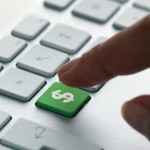 How to Use Pay-Per-Click Advertising to Build Your List and Attract More Clients
Pay-per-click advertising, when done properly and with authenticity, is one of THE best techniques to attract many (and I mean many, many) more ideal and highly qualified leads and clients to you – consistently. If you have the revenue stream set up and in place to monetize the expense of a simple ad campaign, it can very quickly and efficiently build your list with more ideal and highly qualified leads and clients.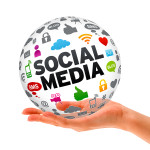 How to Use Social Media to Attract More Clients
Unless you've been living under a rock lately, when it comes to knowing how to market your business online using the web and the Internet, social media and networking platforms like Facebook, Twitter and LinkedIn are receiving lots of attention as tools for Client Attraction – to attract more clients and build your list. As you focus on creating meaningful connections and establishing long-term value via social media, you'll not only build your list but will cultivate the right relationships as a result.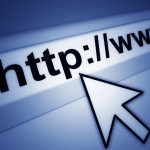 How to Build Your List with Your Website
It's important to understand a fundamental principle when it comes to building a list of email subscribers. This principle is lead generation versus lead capture. Chances are you've been focused exclusively on lead generation or what's known as driving traffic to your site, so in this article we'll focus on the critical elements and strategies of your website that will actually capture those leads onto your list once they land there.