Visionary Vicky (Visionary Vince)

Visionary Vicky (Visionary Vince)

"I've got a great business, I make very good money; what's next?"
You're a multiple 6-figure entrepreneur wanting to play a MUCH bigger game, striving for 7-figures and beyond. You're now making $150k-$500k+ in your own business.
Who You Are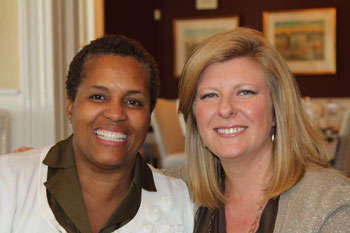 You're a very successful entrepreneur who enjoys running your business and you make a very nice living, and you're wondering, "What's next?" You're super driven and, deep inside, you long to create a legacy business that has a life beyond you, increasing its positive impact on the world, while putting you or your business in the spotlight even more. In fact, that big vision is based in making a big difference in the world and you're now ready to really stretch yourself to make it happen, creating more meaning in your life, while multiplying your revenues to 7-figures and giving back.
What Your Challenges Tend To Be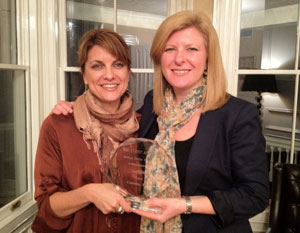 Even though you're running your business successfully, under the surface, it's still a 'band aid' operation, disparate pieces put together over the years, not fully functioning like a corporation yet. You still do many things on a daily basis that aren't part of your 'unique excellence' and that prevents you from growing the business even further. Additionally, despite the fact that you have a team in place, you're still working 'in' your business, as opposed to running it like a CEO. You also realize that your big vision can't materialize because the infrastructure of your company isn't strong enough to handle the massive growth you want and would prove to be disastrous as the business could likely implode as you grow.
What You Need Most Right Now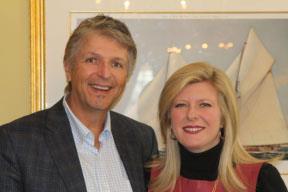 Important organizational and mindset shifts need to occur to make this type of exponential growth to multiply your income or to reach 7-figures. To put your business on the world map, and make that much more, you actually have to work even less and further let go of the controls, create even more systems, remove yourself even further from the dayto-day operations of your business, and make important organizational infrastructure changes, including hiring a seasoned team of dedicated professionals you trust. Additionally, this involves scaling your business even further, setting up new business models to replace the current business offerings that depend on "you," so you can focus instead on being the CEO of your business and on an exponential small business growth strategy. To make it all happen, your mindset and posturing in the marketplace need to be addressed. For this, regular guidance and private mentoring are crucial.
The Client Attraction Program you'll thrive in …
The Client Attraction Business School Multiplier Track (Private Access Coaching Program)

The Multiplier Track is the answer if you're looking for "all access." These private client business mentoring programs are for the highly successful entrepreneur ready to play a much bigger game, and who require direct access to their mentor, to ensure quantum leaps in record time—with ongoing private entrepreneur coaching and access to Fabienne and Derek over the phone, as well as in person.
.