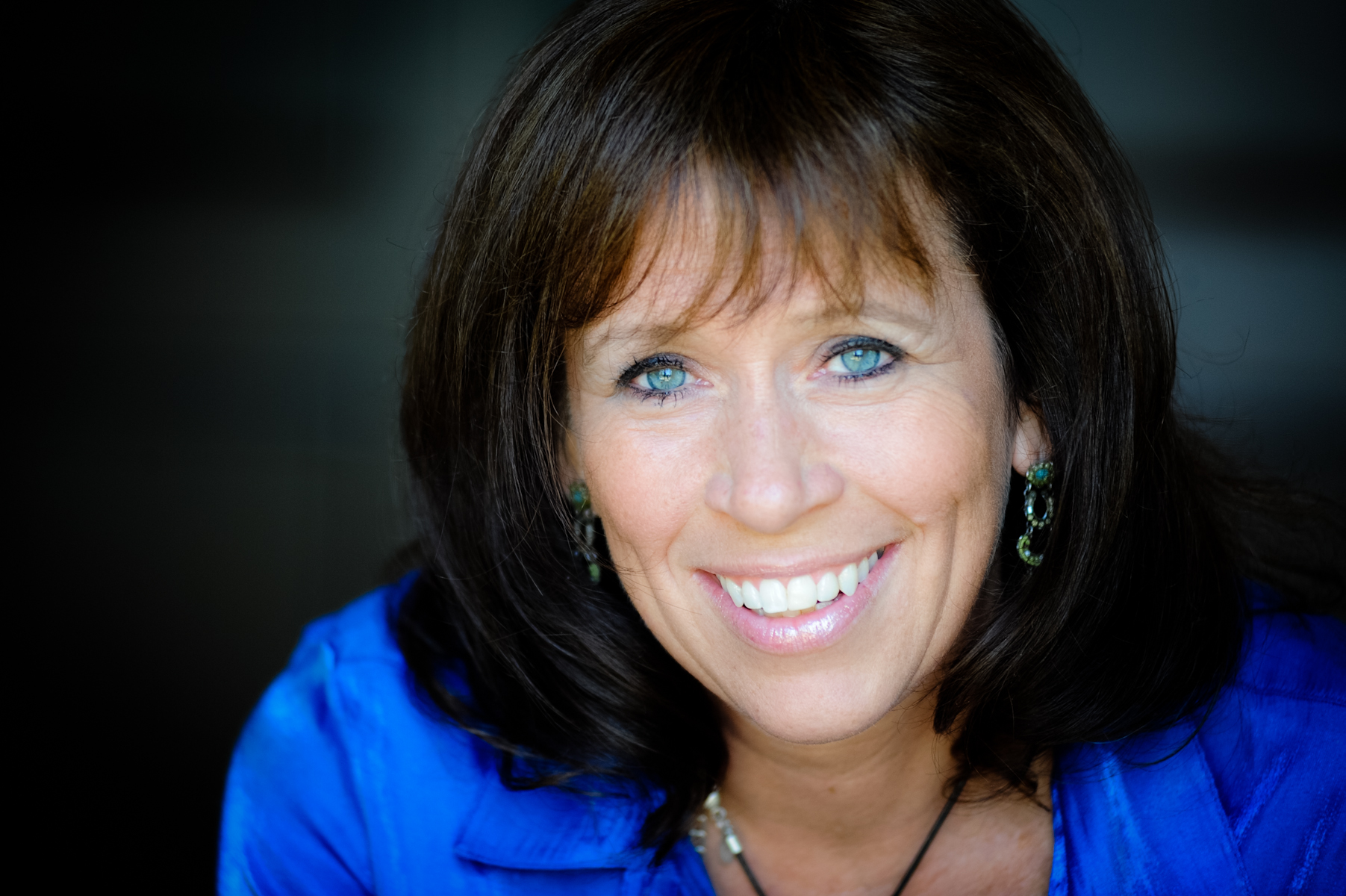 Join Fabienne and Gail Kingsbury for this conversation about purpose, defining moments, and serving in a much bigger way.
Join them to discover "best practices" on how to play big – in your business and your life. Enjoy!
Gail Kingsbury is a 25-year veteran of the Personal Development Event Industry, pioneering many of the most popular seminars series' in history. Her rolodex reads better than a Who's Who directory and her respect in the industry is unparalleled. Gail is bringing her vast knowledge and contacts to her clients and helps authors and experts create platforms to deliver their message to their perfect audiences.
Listen to this Master Class today!
Subscribe to "Play Big Master Class" podcast on iTunes or download the mp3 here.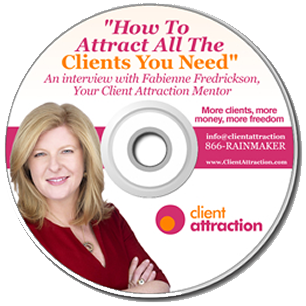 Fabienne Fredrickson, The Client Attraction Mentor, is founder of the Client Attraction System®, the proven step-by-step program that shows you exactly how to attract more clients, in record time...guaranteed. To get your audio CD by mail and receive her weekly marketing & success mindset articles on attracting more high-paying clients and dramatically increasing your income, enter your email address below right away.