How to Build Your Business With the Law of Circulation
There's a famous quote by Arthur Ashe that reads: "From what we get, we can make a living; what we give, however, makes a life."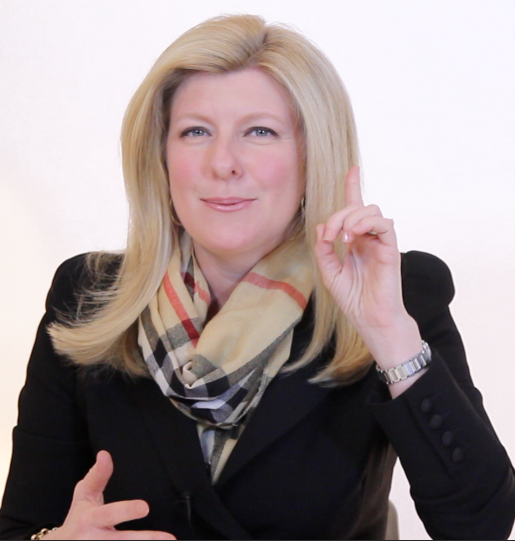 Today's video strategy is about triggering the law of circulation by giving. And you may be wondering, what does giving have to do with Client Attraction and making more money. Well, I've discovered that it has everything to do with building your business quickly.
"In business the more we give, the more we attract. It's a Universal Law." (Click here to tweet this.)
I promise you, once you start incorporating the Law of Circulation in your own business, you'll witness a boomerang effect of abundance coming back to you ten-fold! Let me know your thoughts below and if you've already experienced how giving has shifted your business for the better, please share your experiences here!
Watch my latest video here so I can explain exactly how—and share with you how it's working right now in my own business. (It's actually caused some monumental shifts for me!)
Your Client Attraction Assignment
So, how about you? How can you start incorporating the Law of Circulation in your own business? Is there a cause that is close to your heart—something that moves you…stirs your soul? How could you use your business to tithe to this organization or cause? Imagine how it would feel to be able to give regularly to this cause? Would it make your work more meaningful?
How else can you give above and beyond what your colleagues and competitors are giving, so that you stand out in the marketplace? How could you wow your prospects and clients with your generosity?