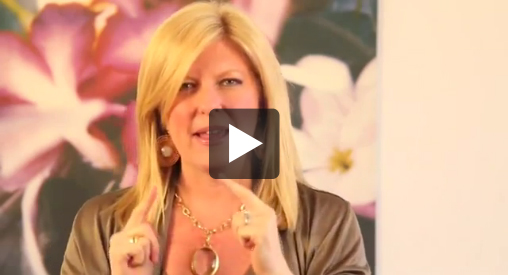 Hi everyone! I've got a BIG secret that I'm SO excited to share with you!

You see, I've been swimming in this small fish bowl for some time… And, now I'm about to get out there into the big ocean – and I want to take YOU with me!
I'm creating something for you about playing a bigger game and here's the catch:
THERE IS NO CATCH!
There's no opt in, no pitch. Only high content, high value and some really cool stuff.
I wanted to share my excitement with you so I made this brand new video. Watch it now and head over to my BRAND-NEW announcement that's all about Playing a Bigger Game!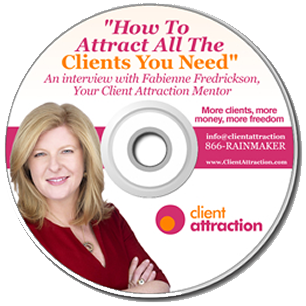 Fabienne Fredrickson, The Client Attraction Mentor, is founder of the Client Attraction System®, the proven step-by-step program that shows you exactly how to attract more clients, in record time...guaranteed. To get your F.R.E.E. Audio CD by mail and receive her weekly marketing & success mindset articles on attracting more high-paying clients and dramatically increasing your income, enter your email address below right away.