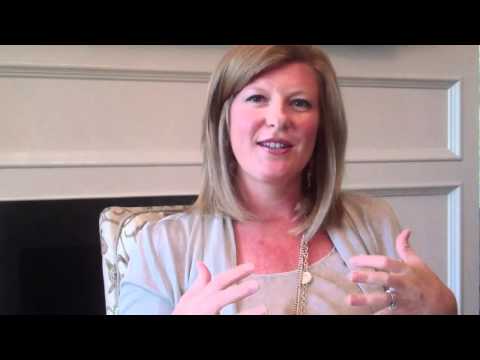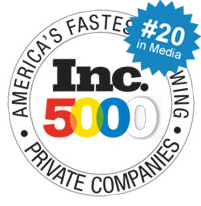 Fabienne Fredrickson, Founder and Owner of ClientAttraction.com shares 5 business success strategies for multiplying your growth in a down economy.
Inc Magazine announced that ClientAttraction.com received inclusion in their annual Inc 500 Fastest Growing Private Companies in America. Ranking included #20 in Media category and Top 100 in State of Connecticut, Internet and Women Owned Businesses.
I am so honored and thrilled to share this with you… Thank You!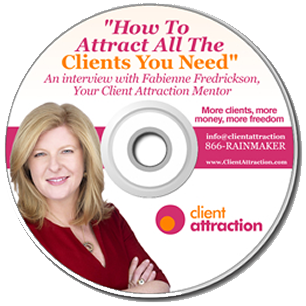 Fabienne Fredrickson, The Client Attraction Mentor, is founder of the Client Attraction System®, the proven step-by-step program that shows you exactly how to attract more clients, in record time...guaranteed. To get your F.R.E.E. Audio CD by mail and receive her weekly marketing & success mindset articles on attracting more high-paying clients and dramatically increasing your income, enter your email address below right away.