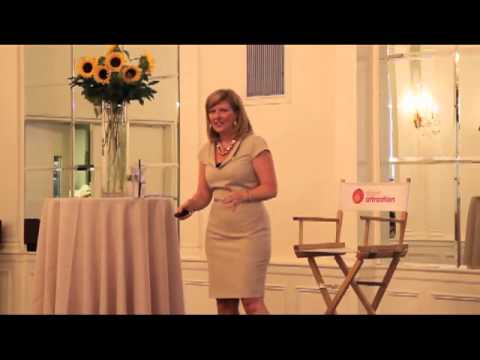 Here is a highlight video from my recent Mindset Secret Tour in NYC. It was an amazing afternoon session with almost 200 entrepreneurs in attendance learning my latest and greatest mindset secrets to help them in their business.
Still time join me in Atlanta and LA – visit http://www.mindsettour.com to register!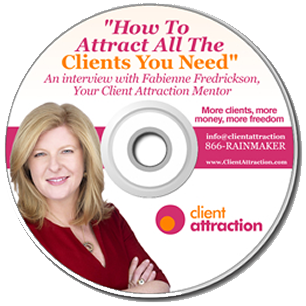 Fabienne Fredrickson, The Client Attraction Mentor, is founder of the Client Attraction System®, the proven step-by-step program that shows you exactly how to attract more clients, in record time...guaranteed. To get your F.R.E.E. Audio CD by mail and receive her weekly marketing & success mindset articles on attracting more high-paying clients and dramatically increasing your income, enter your email address below right away.